Hunza: Mountain Youth Resource and Social Welfare Organization(MYRO), a youth-led organization based in Gilgit-Baltistan with the collaboration of Hunza Online, organized a day-long training session on human rights, democracy and peace building at Aliabad Hunza. . The session's objective was to train young activists and acquaint them about basics of human rights, democracy and peace-building.
Young men and women from various villages of  Hunza  participated in the training session. History and theories of human rights, democracy and peace building were discussed in the session. Karim Saka, renowned writer and Vice President, Hunza Arts and Culture Council discussed the role of the youth in peace-building process . 
Rahim Ibrahim, Vice Chairman, Social Welfare and Development Organization had and in-depth lecture on the role of youth for protecting human rights and promoting  democracy.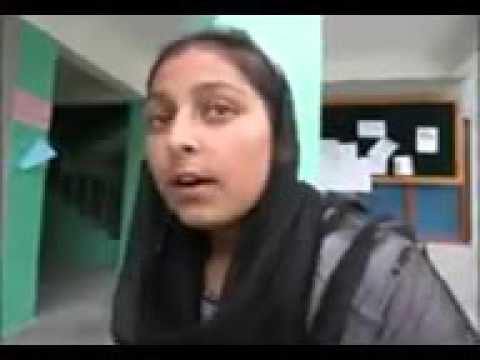 Different theoretical exercises and interactive discussion was part of the session. The management disseminated training manuals to the participants where they can held such workshops at schools, colleges and at community level to spread awareness on human rights,peacebuilding and democracy.